ILA English Center is always in the top of high quality centers with good environment in Vietnam. So Is ILA English Center good? What's so special about it that people appreciate it so much? Let's go with imperialhotelschool.edu.vn to find out.
1. Answer: Is Ila English Center good?
Teaching quality
ILa is an English teaching center with 100% foreign investment, 100% of the lecturers are native speakers with qualifications and experience in teaching.
With the motto of training the young Vietnamese generation to be able to adapt, to integrate and succeed, ILA's study programs are always updated and supplemented with new knowledge regularly to match and catch up with the needs of the world. countries in the world.
When students come to the center, they are tested for entrance and given a learning path suitable for modern levels so that they are not surprised and can confidently start a long journey.
A special thing about ILA is that it not only improves students' English but also helps to improve 6 essential social skills in life and career:
Communication skills (communication)

Creativity skills

Critical thinking

Collaboration skills

Digital literacy

Self-reflection ability.
Is ILA English Center good? – Being commented and appreciated by the majority because there is a policy to commit to the quality of the output for students, if the exam does not get good results, not enough points to pass the course, they will be able to retake that course with 50% of the course. initial fee.
Study environment
Not only the quality of training, the learning environment is also a point to consider to evaluate whether the ILA English center is good?
ILA Center stands out with the application of modern technology in teaching and imparting knowledge to students compared to other centers in the area.
Modern technology applied at ILA:
ILA Connect:

ILA's own learning system for students to work on their own projects in the courses.

BYOD:

ILA encourages students to bring personal technology devices for better learning and acquisition.

Infrastructure:

Modern, clean, airy, bring the best learning environment and experience for students.
ILA encourages students to integrate 4.0 technology into their learning to be more effective
ILA tuition fees
The tuition fee of ILA center ranges from 12,000,000 VND to 20,000,000 VND for 1 course, each course is from 12-14 weeks/course. The average monthly tuition fee is 1,800,000 VND/month.
Training programs in Ila
English for children from 3 to 6 years old:

Jumpstart

English for children from 6 to 11 years old:

Super Juniors

English for teenagers from 11 to 16 years old:

Smart Teen

English for IELTS test:

IELTS Success

English for international communication:

Global English

Business English:

Corporate English

Communicative English combines math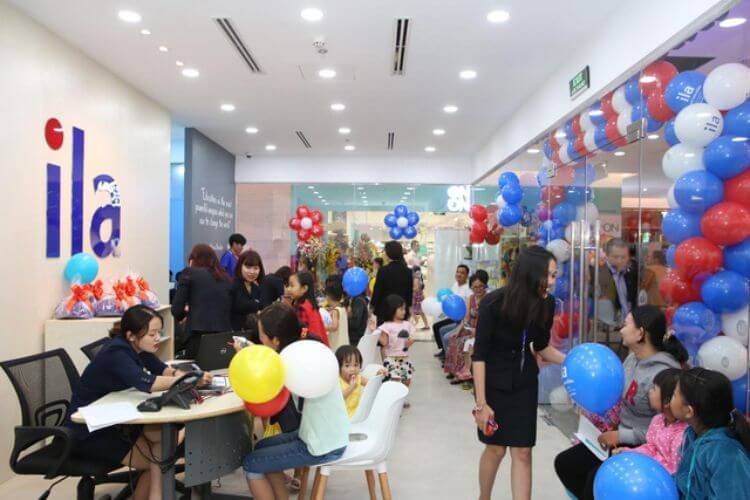 ILA is also known for its variety of courses for different ages
2. Awards received by the ILA center
With 22 years of construction and development as well as contributions to Vietnam's education industry, ILA has gained many remarkable achievements at home and abroad in terms of training quality and dedication to the community.
From 2007 to 2009, ILA was honored to be honored as one of the Top 40 foreign-invested enterprises performing well in Vietnam for 3 consecutive years, according to Saigon Times newspaper.

From 2009 to 2012, ILA won the prestigious Golden Dragon Award for 4 consecutive years by Vietnam Economic Times.

Cambridge ESOL Platinum Partner for quality in professional testing and teacher training.

Certified High Quality Service.
Through the awards achieved in the process of operation and modern facilities, the advanced learning program imperialhotelschool.edu.vn has just shared, surely you also have the answer to "Is ILA English Center good?". Download the imperialhotelschool.edu.vn app now to hunt for the most attractive and economical English course purchase vouchers.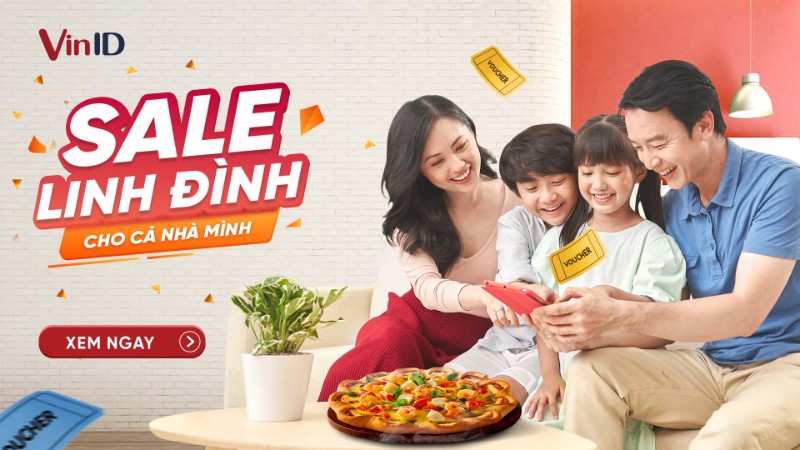 Nhớ để nguồn: Trung tâm tiếng anh Ila có tốt không? Review tất tần tật về trung tâm anh ngữ Ila